The history of the Sudanese people and their struggles against authoritarian regimes, speaks for itself. Witness to this history of three uprisings since independence in 1956, Mohamed Khair from Sudan's capital Khartoum.
The banking sector in Sudan is going through a confidence crisis as citizens are weary of unmet promises of better services, more accountability and transparency.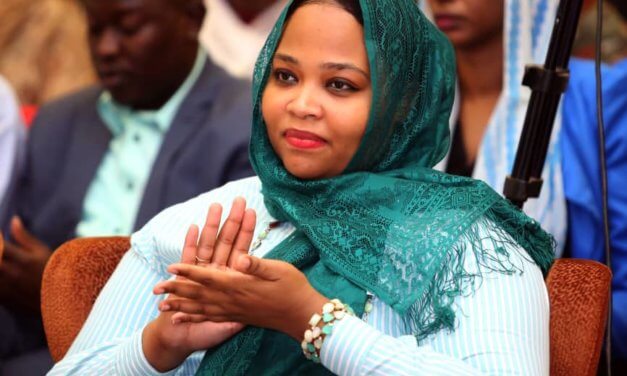 In September 2019, Sudan's first ministerial cabinet since the removal of the country's longtime President Omar al-Bashir took its oath. Among the new cabinet members, Wala'a Essam al-Boushi, sworn in as Minister of Youth and Sports.
When there is something wrong in the forest, there is something wrong in society. In Kassala, the total area of forests is only eight percent of the total area of the state. Hamid Ibrahim investigates what went wrong.
Khartoum, Sudan. (cc) Christopher Michel Sudan's army quelled an armed mutiny over severance pay...