Sudan's democratic transition drags on, with the general elections now scheduled for late 2023 or early 2024, although the transitional government's term ends in 2022. Sudan's political transition is in a precarious phase, with the country's youth oscillating between hope and frustration.
The banking sector in Sudan is going through a confidence crisis as citizens are weary of unmet promises of better services, more accountability and transparency.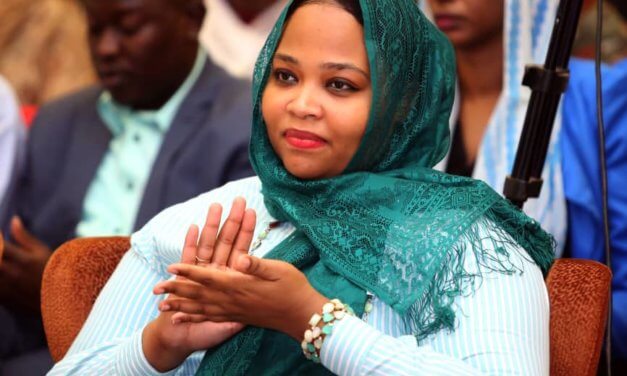 In September 2019, Sudan's first ministerial cabinet since the removal of the country's longtime President Omar al-Bashir took its oath. Among the new cabinet members, Wala'a Essam al-Boushi, sworn in as Minister of Youth and Sports.
When there is something wrong in the forest, there is something wrong in society. In Kassala, the total area of forests is only eight percent of the total area of the state. Hamid Ibrahim investigates what went wrong.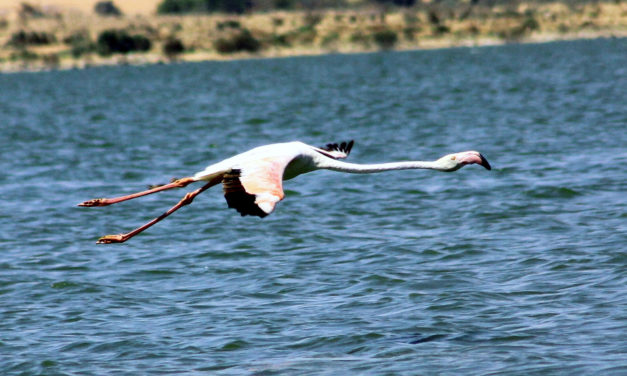 Awad Mohamed is passionate about birding. For over 10 years he has been documenting Sudan's birds with little support. With a new government in place, Awad is hopeful that birds and his birdwatching club will receive more attention.