Category:
Ecology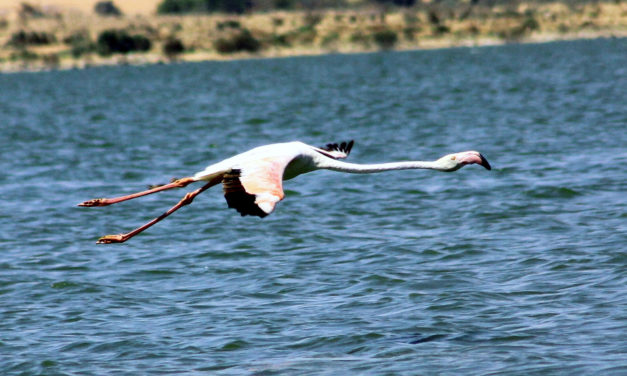 Awad Mohamed is passionate about birding. For over 10 years he has been documenting Sudan's birds with little support. With a new government in place, Awad is hopeful that birds and his birdwatching club will receive more attention.
Waste in Khartoum, which is not being disposed of and recycled as fast as it is being produced, is heaping up around the capital and causing various environmental and health issues.
Sudan is vibrant with hundreds of plant and animal species, but violence, pollution and climate change threaten to drive many life forms into extinction.